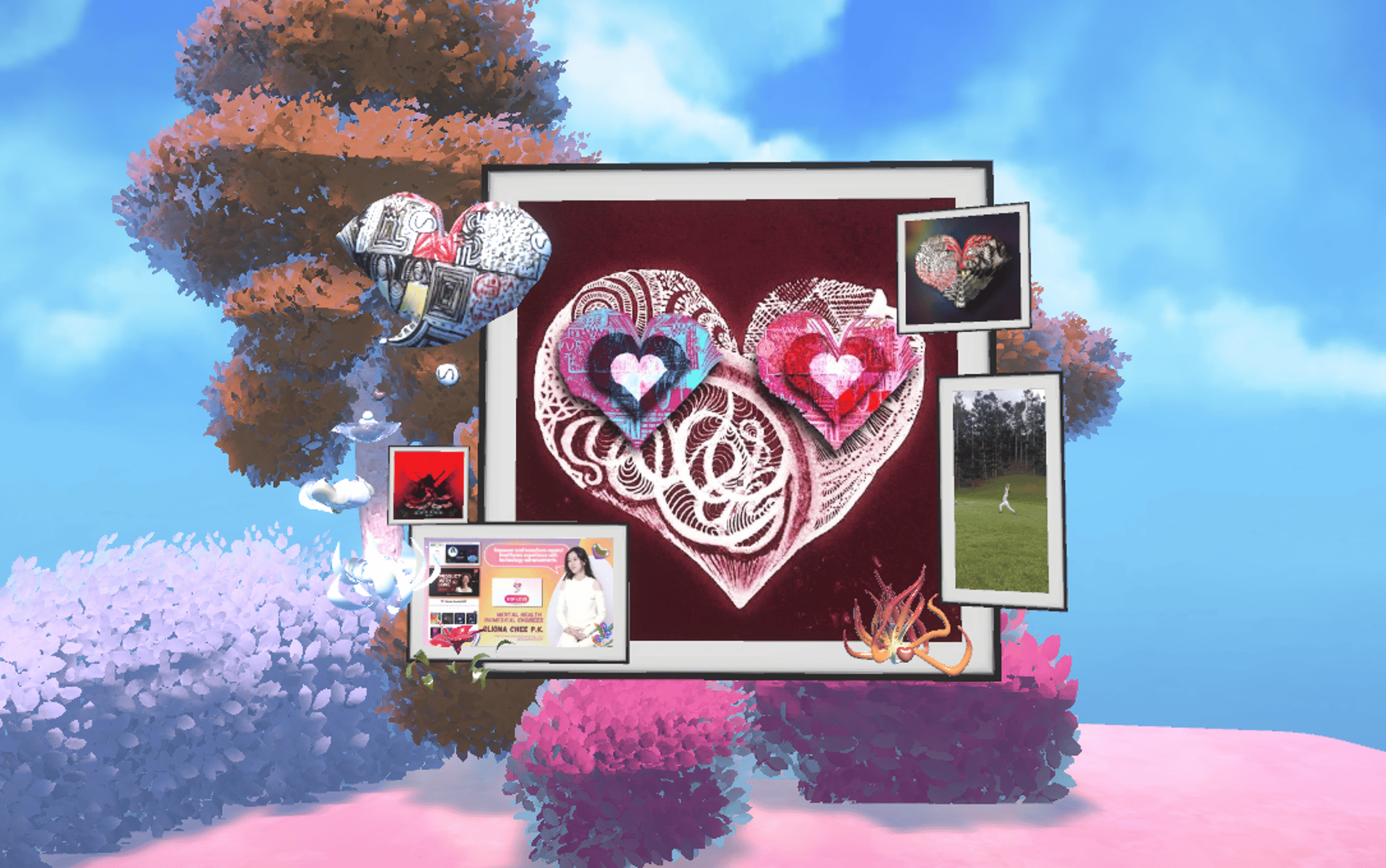 Mental Health Engineering DAO
Empower mental health with technology and arts.
Anhedonia is our commentary on the hard work of unrealized dreams and the gritty reality.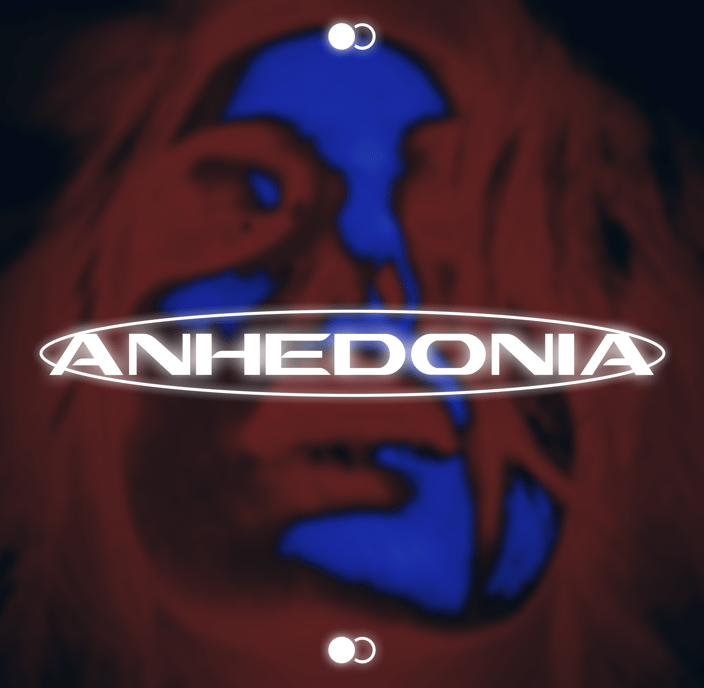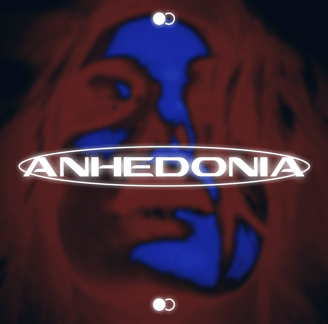 They say it's not about the journey, but what if you lose your way along the way?
2021, York, Studio WOW, Producer: Kid Jones.